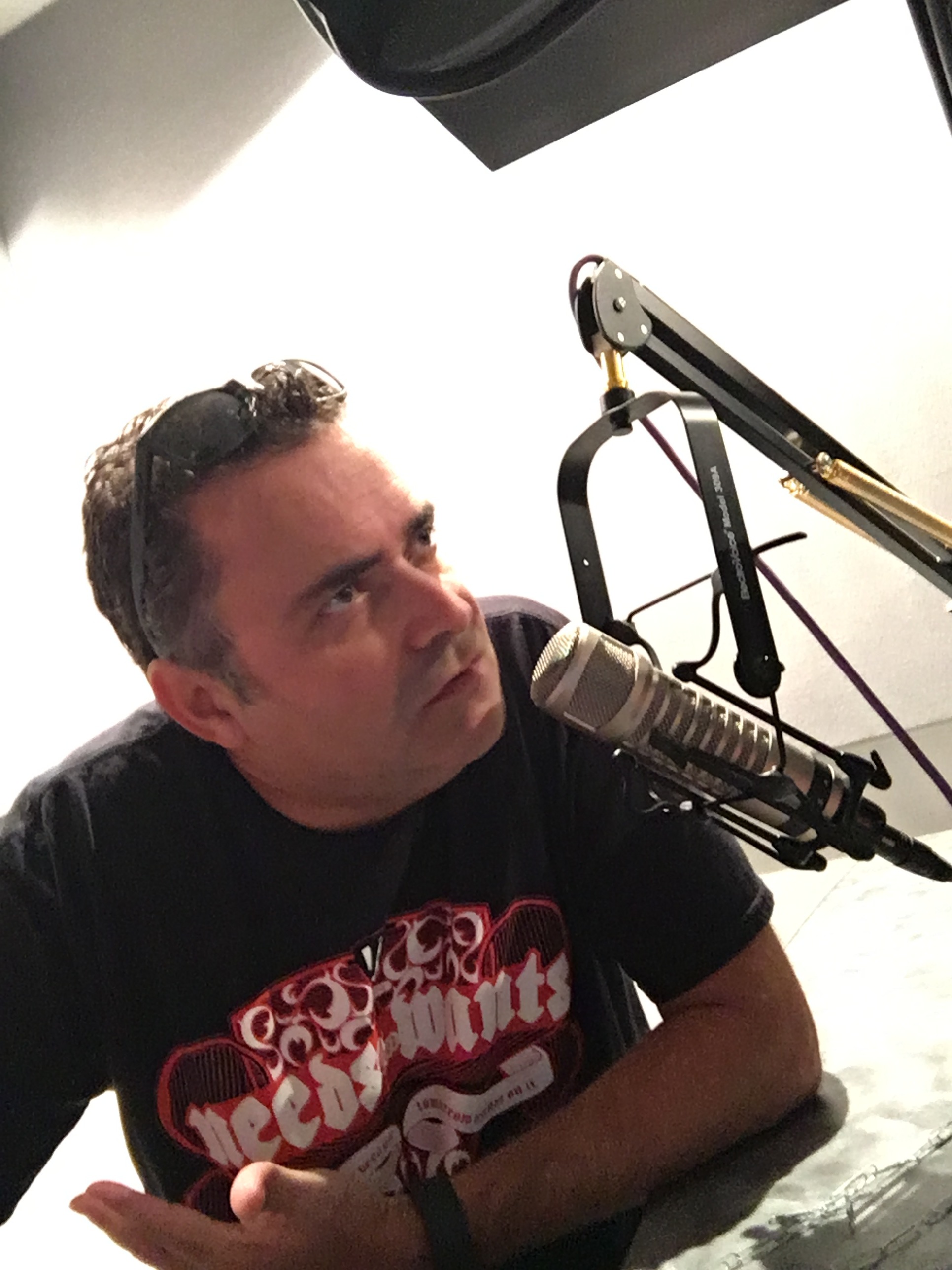 nickname - The Dope Doctor
family - he is married to Dana and father to Dalia & Zoe, son to Ret. CSM Jaime & Martha Delgado whom retired from the D.O.D., brother Jimmy Delgado, esq. Speaks fluent Spanish with parents from Puerto Rico and Mexico.
occupation - Certified Addictions Professional, host of The Couch Live radio show, columnist with Brevard Live Magazine and serves as a Treatment Services Consultant for Scientific Laboratory Company.
favorite book - Green Eggs & Ham (every other book has paled in impact)
what inspired you to create N.O.W.? - First of all, I have my own story & 28 years of recovery that I share in person and on the air weekly. I made the choice to start the foundation after years of being unable to help people who could not afford quality treatment. Hard working families despite having insurance often have deductibles and out-of-pocket expenses that are too high. This often causes them to not enter into treatment. Also, the treatment industry is a difficult system to navigate. It's already difficult to pick up the phone and make the call for help, but then to get a voicemail or reach someone who simply cannot or chooses not to help you, is unacceptable. This may be the only call they ever make and the dope man always answers the phone.
email - DopeDr@nowmattersmore.org