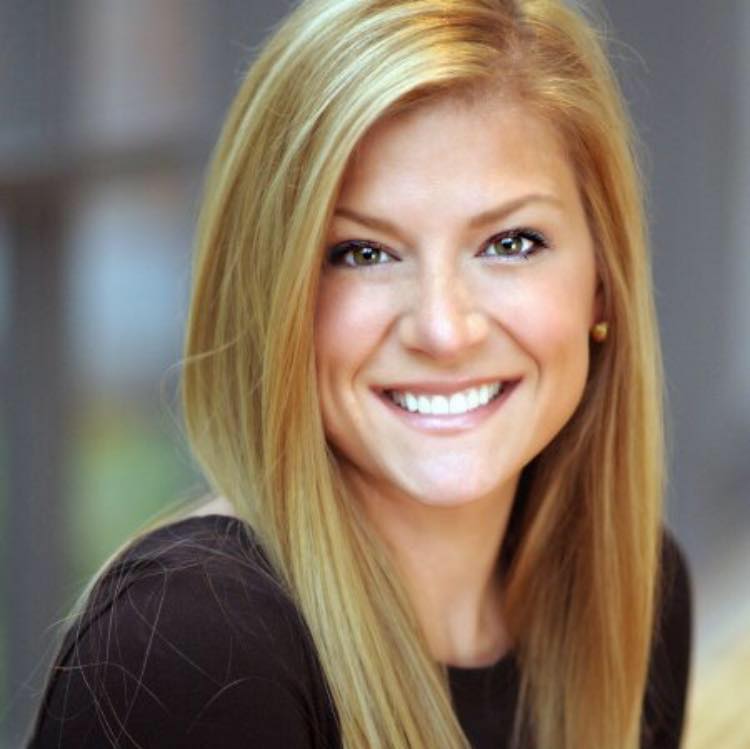 Michelle Fox, VP of Sales
birthplace - Raritan, NJ
family - 2 beautiful kids Alex 7 & Avery 3
occupation - VP of sales, National HME, Medical Equipment
purpose -Inspire everyday. I love to learn about people's individual stories and find out what inspires them the most. The best way to spread inspiration & positive change is to connect/share stories as often as possible.
favorite movie - Sixteen Candles
favorite sports team - Cincinnati Reds
vision statement - surround yourself with positive people and never stop learning
why are you involved with N.O.W.? - I hope to be a resource for sales/marketing strategies in order to help the foundation raise funding/sponsorship and improve outreach.
email - Michellefox2@gmail.com