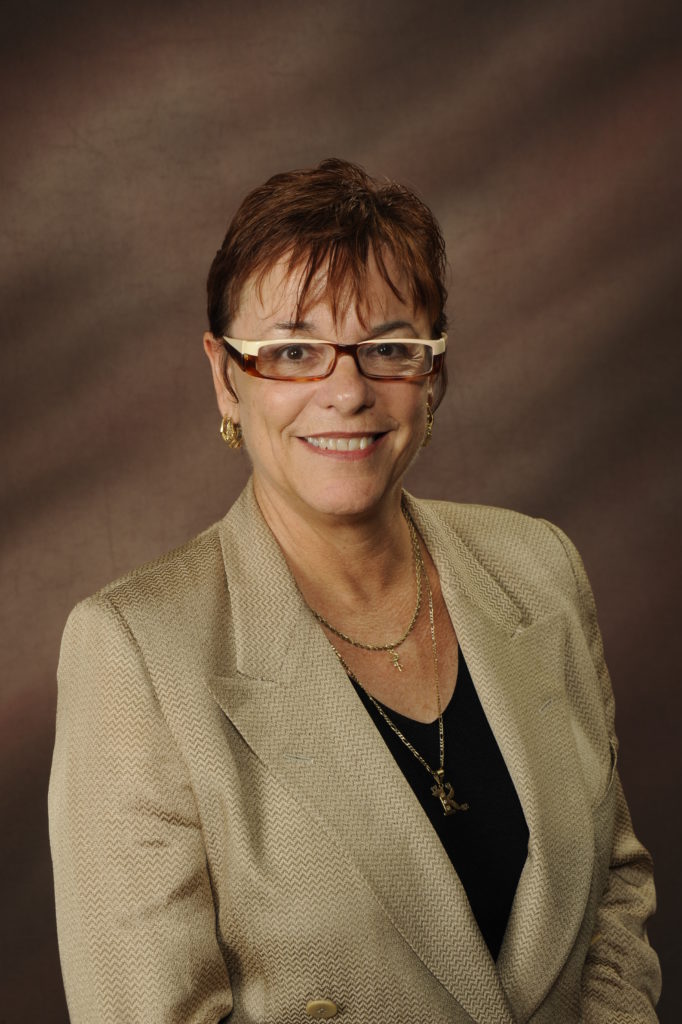 nickname - Chra
family - Married to Bob Lemoine for 29 years, who is active in this industry as an Interventionist.
occupation - Owner at KC Originals, LLC a Recovery Consulting Services Company
personal story - I am a daughter, wife, friend, employee, artist, and woman in long term recovery. After struggling with substances and food from adolescence to adulthood I found recovery in a Twelve Step fellowship in 1982. Karen has a great story of overcoming lost dreams, relationships, and all while working to maintain a career. She is open to being a guest speaker where she goes into much more depth that this page allows.
favorite movie - Beaches
favorite hobby - Painting
favorite sports team - Boston Red Sox
why are you involved with NOW? - I want to give back to those who are impacted with substance abuse in a variety of ways and NOW offers me that opportunity
email - KarenC.RCS@gmail.com