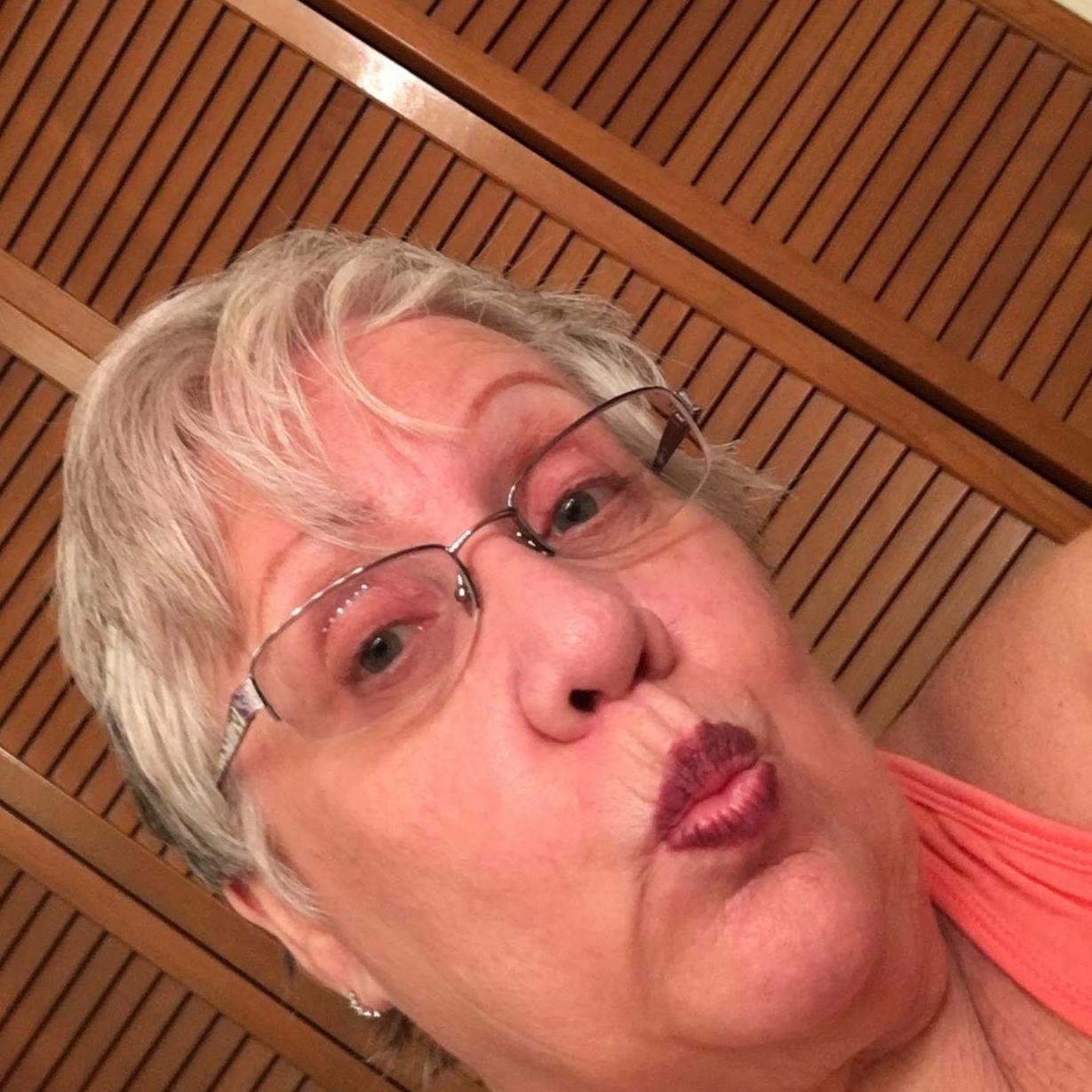 Denise Solis, Certified Life Coach
nickname - Rev D Solis
family - she is married to Tony. Mother to Alex McLean, better known as Backstreet Boy A.J & Lisette Solis. Grandmother of two beautiful ladies Ava James & Lyric.
occupation - Certified Life Coach & Author.
personal story - Her story played out live in the public eye. She wrote it all in her perspective in her book Backstreet Mom. You can pick up the book or order it online.
favorite band - Backstreet Boys (of course)
favorite tv show - The Walking Dead
vision statement - I want to spend my remaining years enjoying time with my husband, children, and new grandchildren. This is why we have relocated to the west coast from Florida.
email - DeniseS@nowmattersmore.org