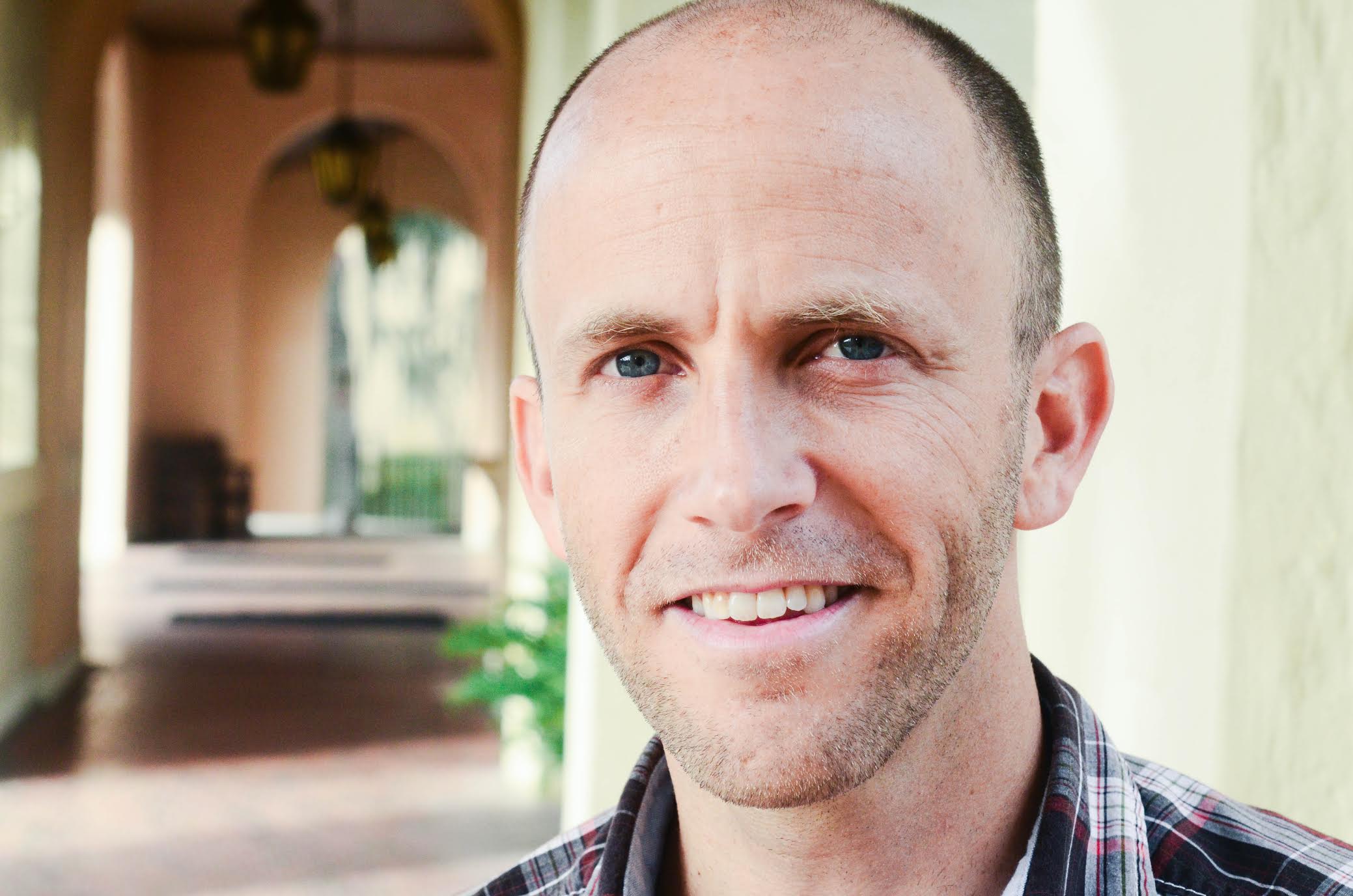 nickname - The Brain
family - He is married to Michelle and together they raise their 5 year old twins Dylan and Charlotte.
occupation - He is the founder of Solace Counseling alongside Michelle, where they both work as Licensed Mental Health Counselors.
favorite hobbies - Surfing, freediving, and basically anything outside on the water.
favorite word - Stoked
personal involvement - Aaron has been involved with the foundation since the beginning to continue to do what he can to help people find recovery as well as prevent others from falling into addictions. He is also a speaker and adviser for To Write Love On Her Arms, speaking often in colleges and communities about the stigma and shame of addiction and mental health, and what healing in communities can look like.
email - AaronM@nowmattersmore.org